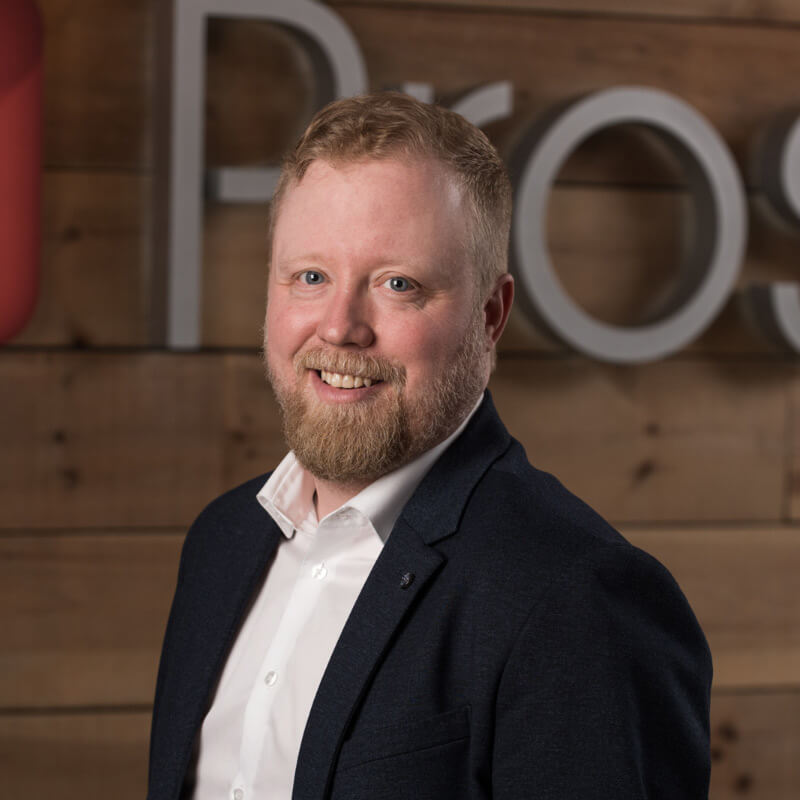 Andy
MurphyMLS LiaisonAndy is dedicated to helping boards and associations adapt our solutions to their members' needs.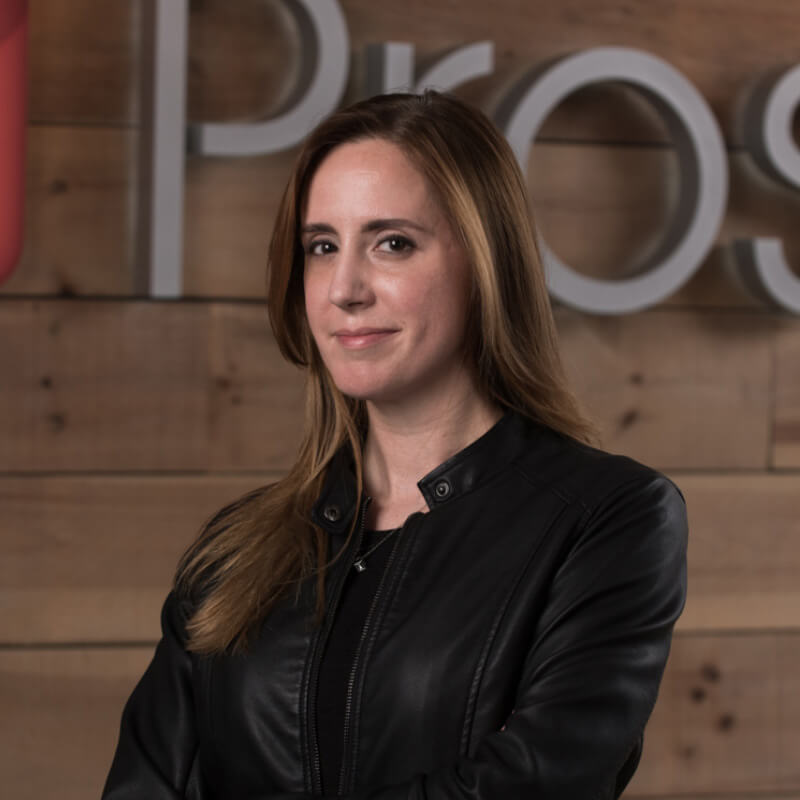 Marie
LeducTraining CoordinatorWith her 15 years of experience at Prospects, she is a wealth of information about the industry and real estate.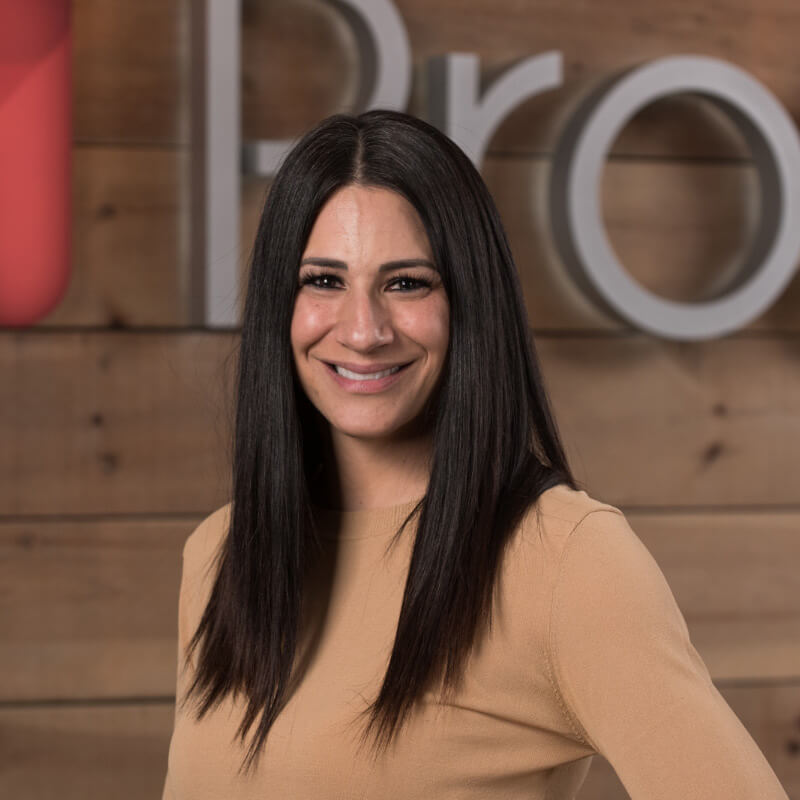 Marie-Pierre
ChamberlandBusiness DevelopmentMarie-Pierre is instrumental in helping new clientele adopt our solutions in their day to day operations.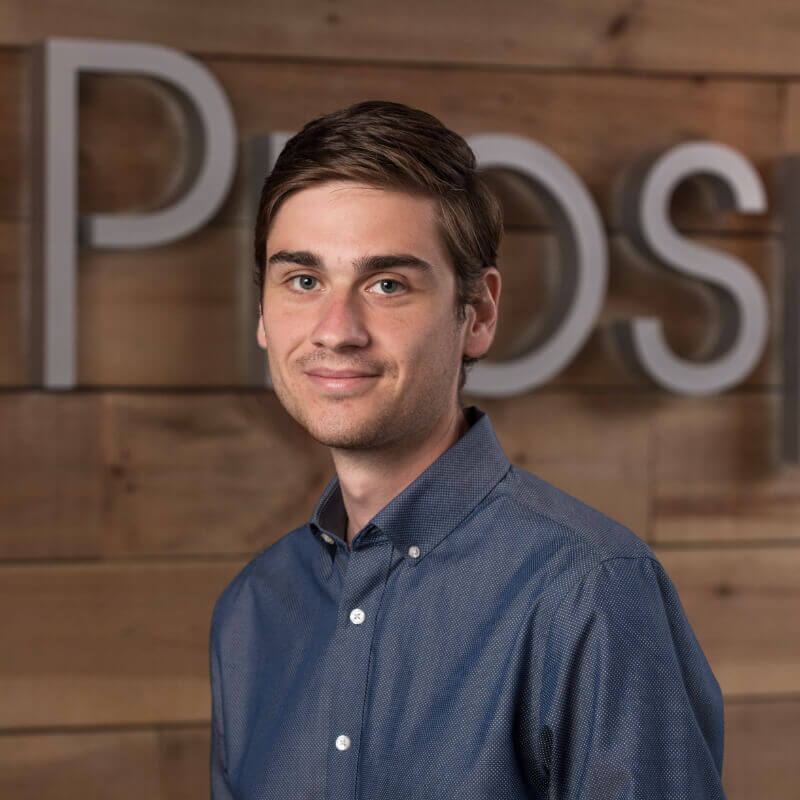 Marc-Antoine
JuanédaProduct ManagementMarc-Antoine assures our team of developers and designers are building the agents' tools of tomorrow.
Lisa
GaetzMarketing ManagerLisa is responsible for all our marketing initiatives including communications, events, and product marketing.